Big Ideas
Things we're thinking about and working through.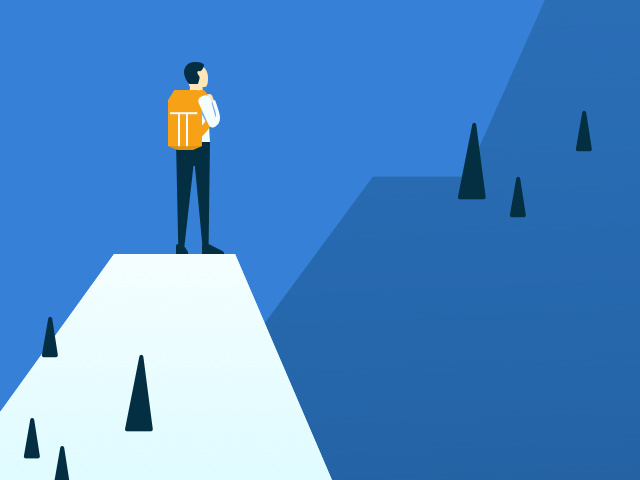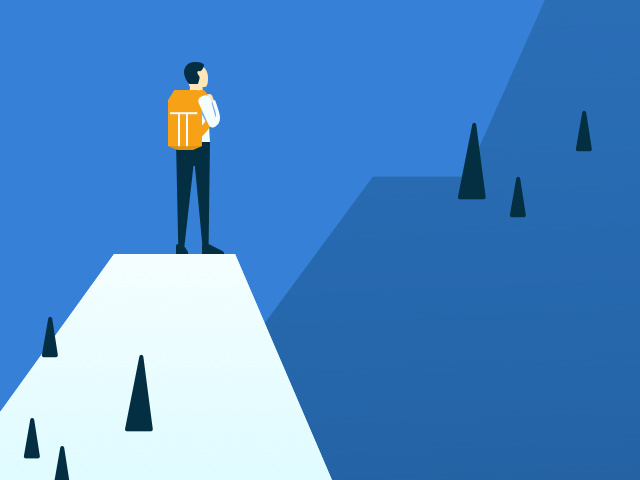 Big ideas
Our Fear of Getting it Wrong Stops Us From Getting it Right
Big ideas
The Prevention Responsibility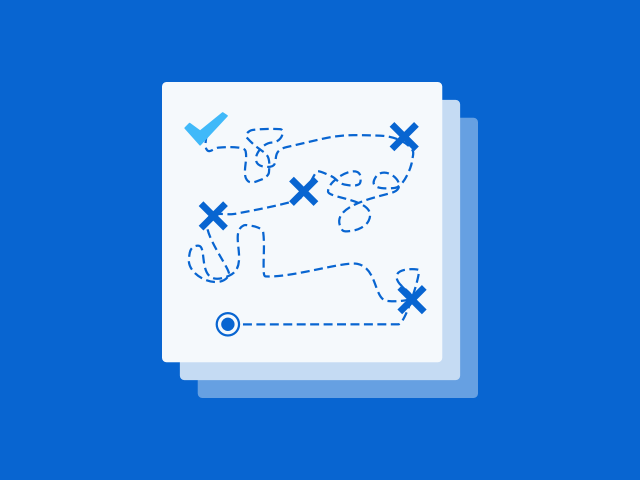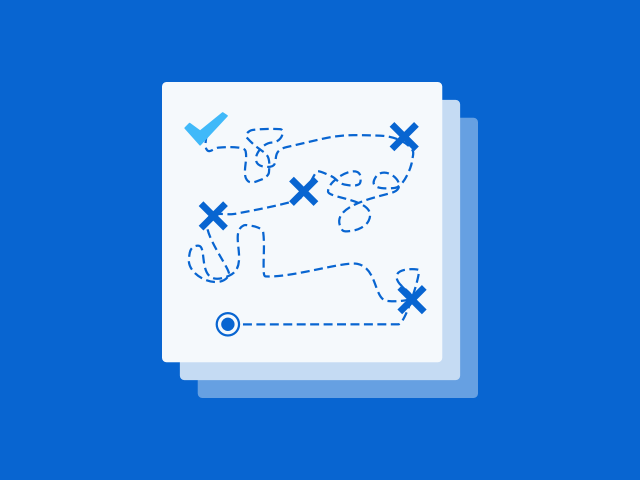 Big ideas
Exercise Operational Plans: Fail Often & Different.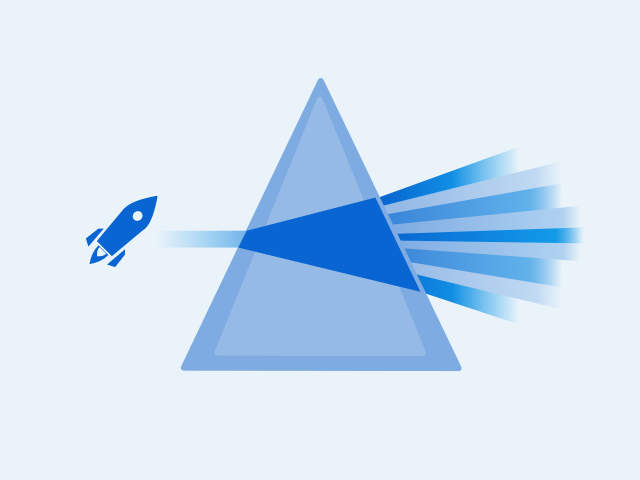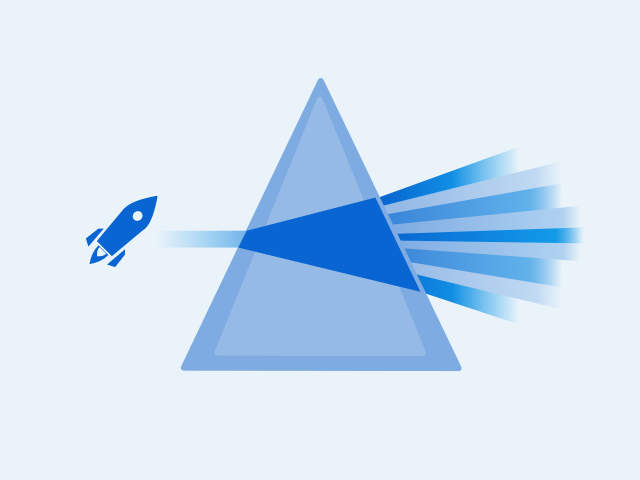 Big ideas
Connect Rocket for Media Distribution
Big ideas
Social Media - Lessons from the Trenches
Sign up to receive our ideas and opinions on emergency services topics. You can also follow us on social media for the latest.